Giles de la Mare


Publishers







food for thought


and for the imagination
exploring new ground



books to remember
Giles de la Mare was for many years a director of Faber and Faber,
and founded his independent company in 1995.
It specialises in non-fiction, in particular books on
art, architecture, biography, history, travel and music.
Complete List A-Z
Titles in print are in blue.
2014: new ebook title has green ISBN.
2013: twelve new ebooks have red ISBNs.
They are available for all e-readers and e-tablets in all trade outlets:
Amazon Kindle, Apple, Nook, Kobo, Sony, and others
Please click on the titles you want to know more about.
All online links for direct orders are with Foyles.




Becoming an Orchestral Musician
A Guide for Aspiring Professionals
Richard Davis with a preface by Sir Peter Maxwell Davies
£14.99 BUY NOW: 9781900357234 & ebook 9781900357326




Blindness and the Visionary
The Life and Work of John Wilson
John Coles
£16.99 BUY NOW: 9781900357258 & ebook 9781900357333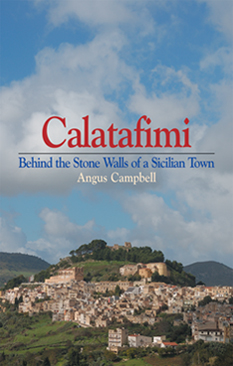 Calatafimi
Behind the Stone Walls of a Sicilian Town
Angus Campbell
£18.99 BUY NOW: 9781900357289




Duchess of Cork Street
The Autobiography of an Art Dealer
Lillian Browse
£17.99 BUY NOW: 9781900357142




Erasmus Darwin
A Life of Unequalled Achievement
Desmond King-Hele
£25.00 BUY NOW: 9781900357081 & ebook 9781900357340




Flint Architecture of East Anglia
Stephen Hart
£19.99 BUY NOW: 9781900357180




Handsworth Revolution
The Odyssey of a School
David Winkley
£14.99 BUY NOW: 9781900357210 & ebook 9781900357357



Noble Frankland
£21.99 BUY NOW: 9781900357104 & ebook 9781900357364




Inherit the Truth 1939-1945
The Documented Experiences of a Survivor of Auschwitz and Belsen
Anita Lasker-Wallfisch with a preface by Sir Martin Gilbert
£12.99 BUY NOW: 9781900357012 & ebook 9781900357371




The Life of Henry Moore
Roger Berthoud
£19.99 BUY NOW: 9781900357227





Married to the Amadeus
Life with a String Quartet
Muriel Nissel
£12.99 BUY NOW: 9781900357128 & ebook 9781900357388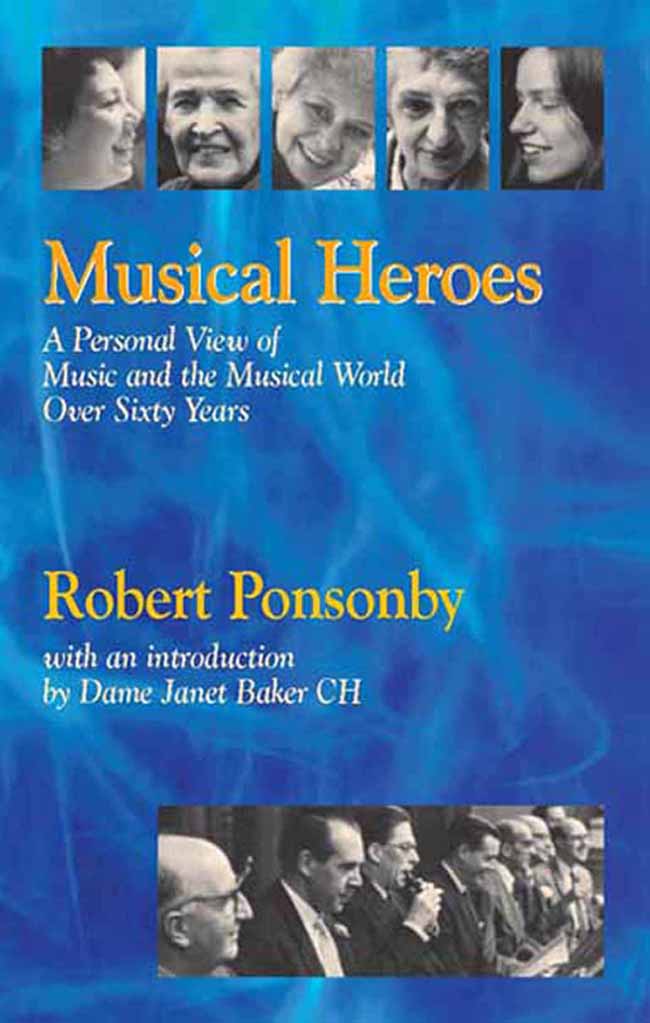 Musical Heroes
A Personal View of Music and the Musical World Over Sixty Years
Robert Ponsonby
£14.99 BUY NOW 9781900357296 & ebook 9781900357395




Nineteenth Century British Painting
Luke Herrmann
£29.95 BUY NOW: 9781900357173




Romanesque Churches of France
A Traveller's Guide
Peter Strafford
£15.99 BUY NOW: 9781900357241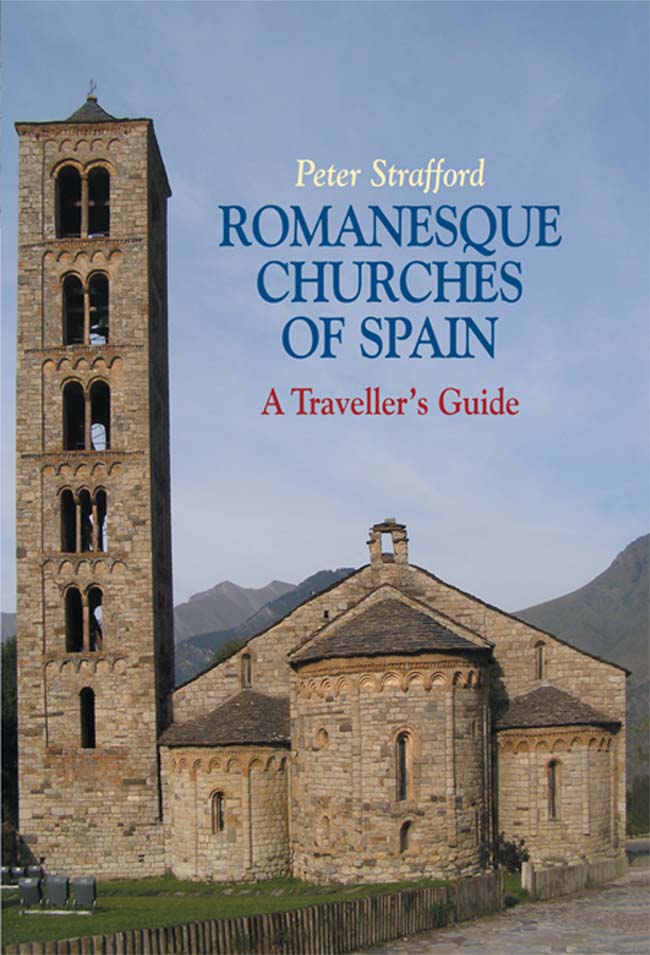 Romanesque Churches of Spain
A Traveller's Guide
Peter Strafford
£16.99 BUY NOW: 9781900357319



£17.99 BUY NOW: 9781900357197



(1) £21.99 BUY NOW: 9781900357036 & ebook 9781900357401
(2) £25.00 BUY NOW: 9781900357043 & ebook 9781900357418 (3) £17.99 BUY NOW: 9781900357050 & ebook 9781900357425


£18.99 BUY NOW: 9781900357029



How the Truth is Massaged, Distorted,
Glamorized and Glossed Over
Dennis Barker
£14.99 BUY NOW: 9781900357272 & ebook 9781900357432

Venice: The Anthology Guide
Milton Grundy
£13.99 BUY NOW 9781900357265 & ebook 9781900357449




£14.99 BUY NOW: 9781900357098




£19.99 BUY NOW: 9781900357067



£45.00 BUY NOW: 9781900357005

This counter is not displayed on the live website